Content of the article
A number of Belleville councilors, including Coun. Garnet Thompson, were on hand to welcome the new owner of a unique bakery.
Content of the article
The Community Bakehouse is a social enterprise that supports the community through food and flavor. Through an on-site bakery and an online store, the bakery supports the craft and entrepreneurial skills of young people and people in difficulty.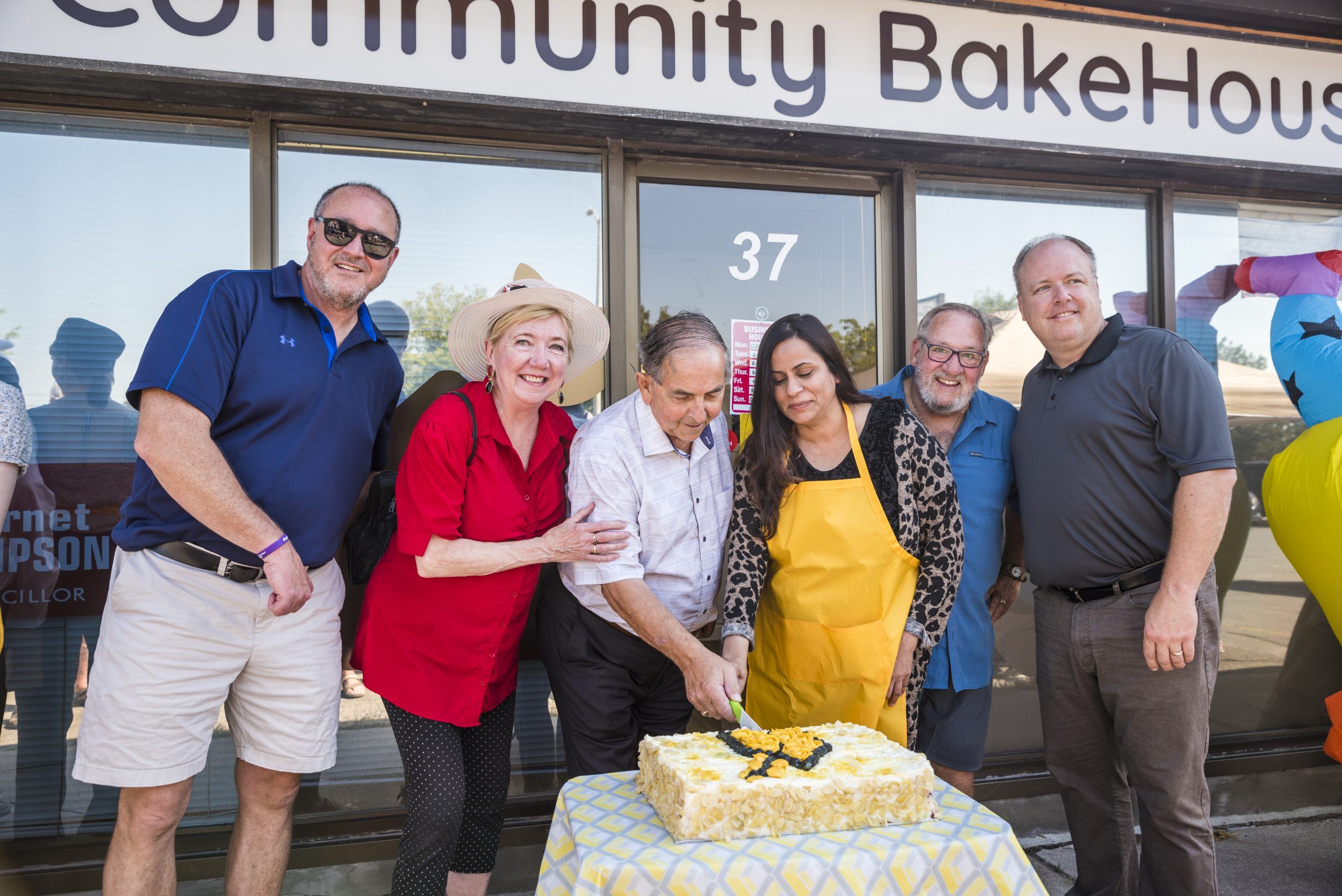 Sharon Mandani, new owner and creator of the bakery, decided to take over the bakery to remember her late father.
"I wanted to do something in his memory," Mandani explained. "So I purchased the Community Bakehouse and converted it into a social enterprise that provides opportunities for youth and young adults to learn, grow, and find creative space."
Content of the article
Having been a long time customer, there was no one better qualified to cut the red ribbon than Coun. Thompson. For more than a decade he has supported the bakery, always getting his favorite item – a loaf of oatmeal bread.
"If I can define in two words what Garnet Thompson means to us, it's heartfelt service," Mandani said.
"[The Bakehouse] it's not really about profit," Thompson said. "It's about young people serving the community."
One of the main goals of the Community Bakehouse is to provide opportunities for people facing barriers to gain work experience and mentorship support. They also strive to never compromise on the quality and freshness of their products, to provide a safe and creative workplace for bakers and staff, and to support food safety mandates.
Content of the article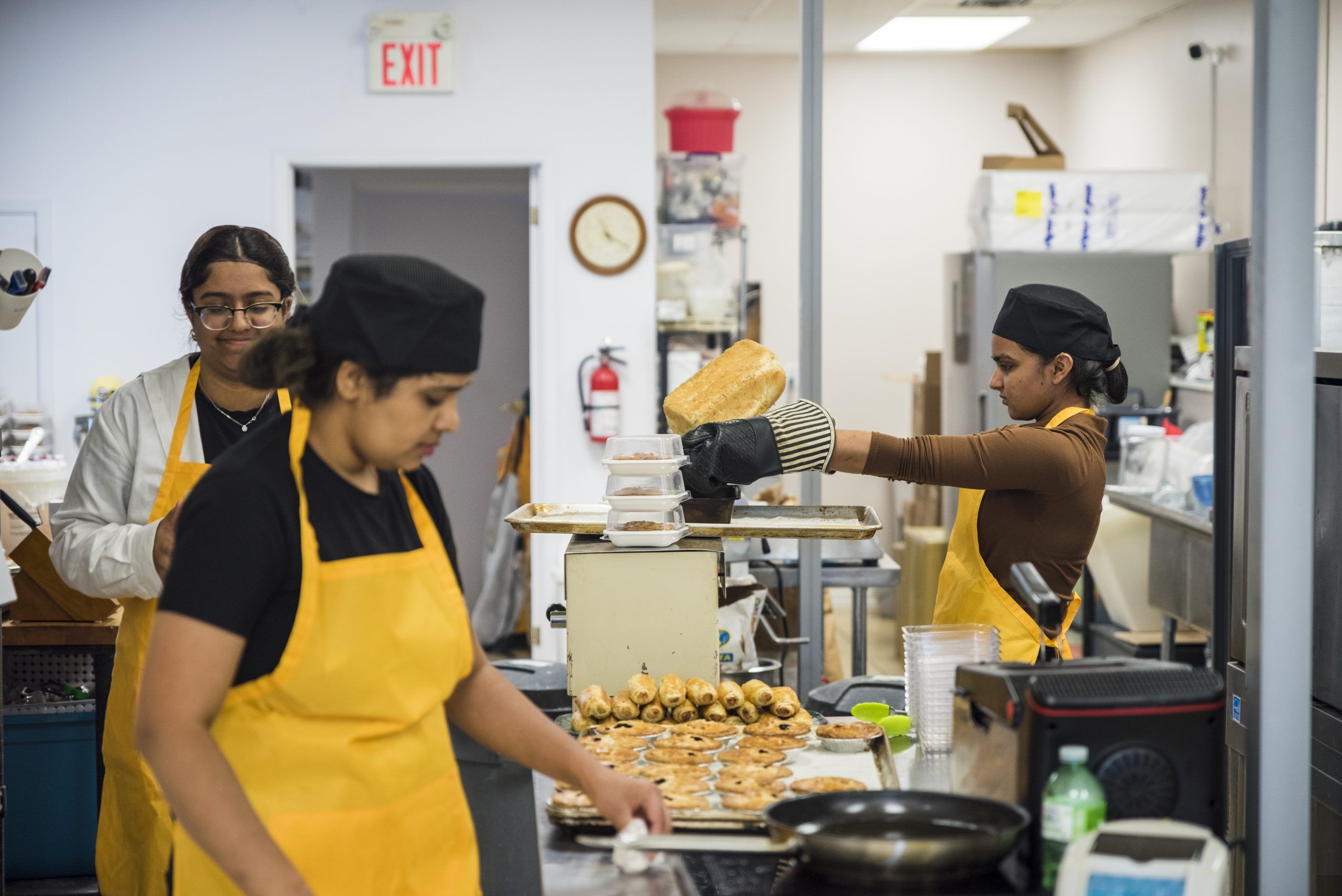 "We have peer mentorship, we have internship opportunities, we provide job opportunities for young people," Mandani explained. "They do amazing stuff. They come with a lot of talent, and all they need is a little guidance.
From cakes and pies to salads and soups, the Bakehouse offers a wealth of menu items sure to satisfy any craving. For Mandani, her satisfaction comes from the supportive environment she has created.
"Young people are our future," Mandani said. "We need to support them and provide them with a conducive environment where they can learn and grow."
The Community Bakehouse is located at 37 Pinnacle St in Belleville. To see a complete list of their menu and hours of operation, visit their website at www.communitybakehouse.com.