Celebrate World Vegan Day in a delicious way with limited edition vegan cookie flavors from Insomnia Cookies and Cookies IN Ice Cream (at select bakeries)!
Insomnia Cookies offers a full line of vegan products year-round in their more than 225 stores and through nationwide shipments. You can enjoy classic cookie flavors like Birthday Cake, Chocolate Chunk, and Double Chocolate Chunk, as well as limited-time seasonal flavors like the ones released today.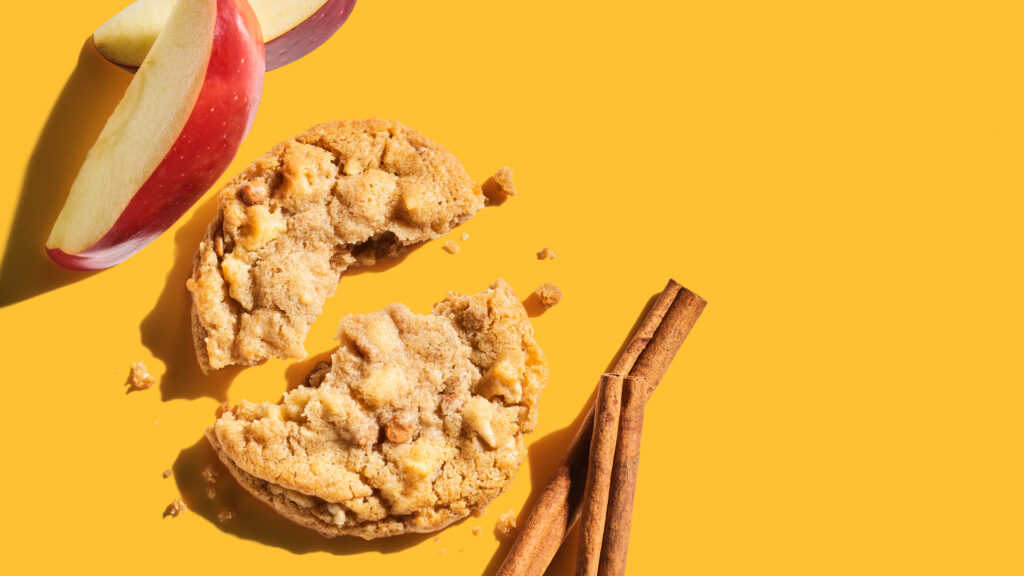 Available from November 1 to November 13 in store, for local delivery and by national delivery:
Vegan pecan pie cookie – Pecan nuts? Puh-KAHN? Whichever way you say it, grab a slice of this brown sugar cookie with butterscotch chips, chocolate chips, and toasted pecans. Plus, it's vegan.
Vegan Caramel Apple Pie Cookie – This iconic fall favorite is now *GASP* dairy free. Bite into a super limited edition salted caramel cookie baked with apple and caramel chips. 100% vegan.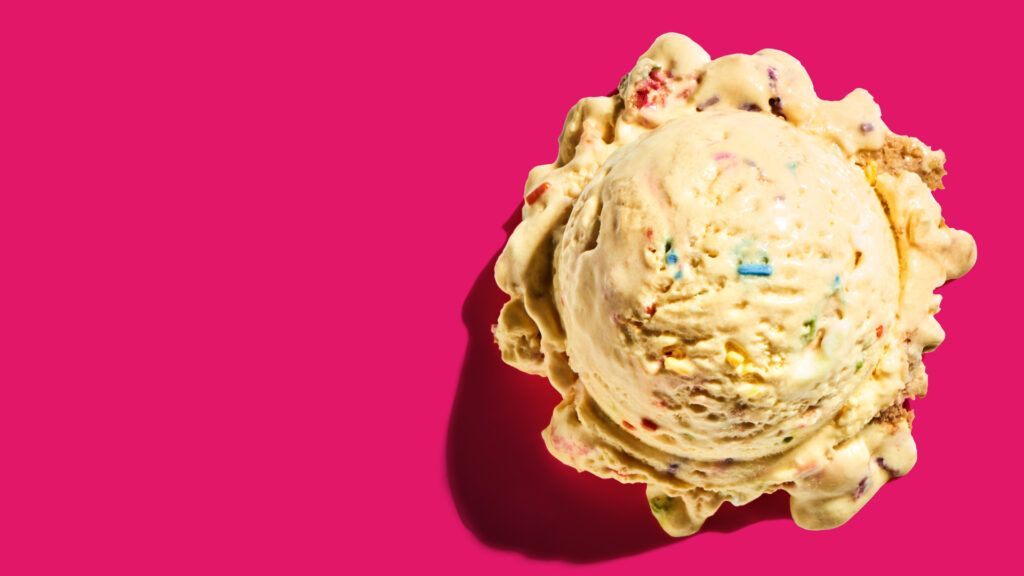 Available from November 1st while stocks last in store only at bakeries where Cookies IN Ice Cream is availablee:
Vegan B'Day Ice Cream Cake Ice Cream – All the fun of a b-day without the post-party cleanup. Yellow cake ice cream (oat milk base) with birthday cookie pieces, white frosting swirls, rainbow sprinkles, and (you guessed it!) vegan.
Vegan B'Day ice cream on a Vegan B'Day cookie – Celebrate in your belly! A warm vegan birthday cake cookie, topped with two scoops of vegan birthday cake ice cream. Oh! We forgot to mention…it's VEGAN.